Objecthood is a multidisciplinary Swedish design group working in the fields of architecture, industrial design, interior design and product design. The group consists of Charlotte Elsner, Britta Teleman and Sofia Ohlsson.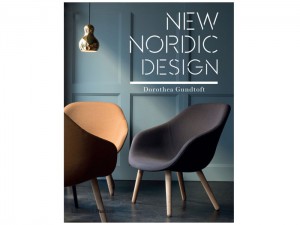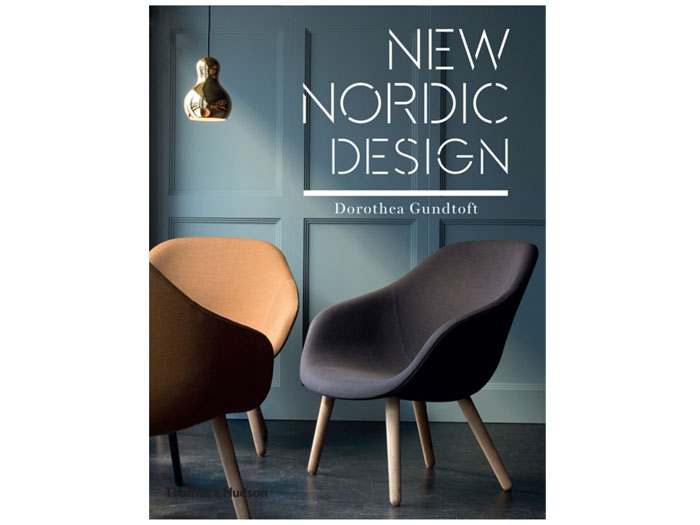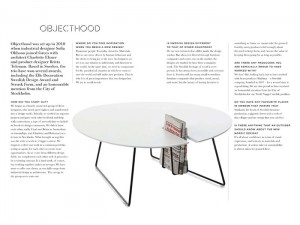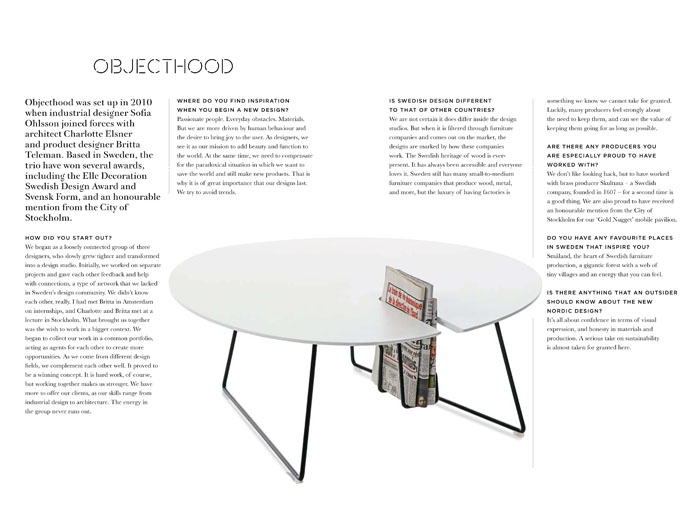 Published In The Book "New Nordic Design"
OBJECTHOOD has a full spread in the book "New Nordic Design" by Dorothea Gundtoft, from Thames & Hudson. An honor!
CLIENTS: